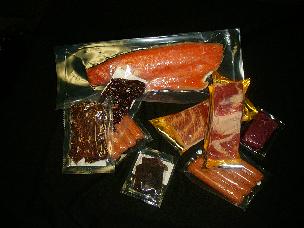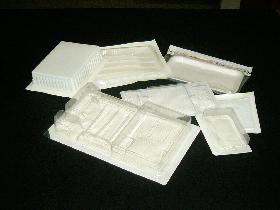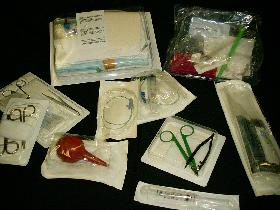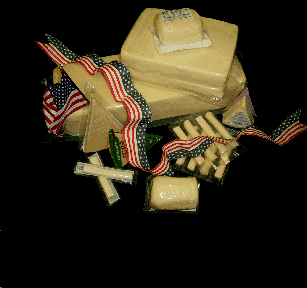 PV 9000 Series Packaging Machine

Package Versatility


››Materials:        Flexible, semi-rigid or rigid packages.

››Atmospheres:  Ambient, vacuum, modified or controlled                           atmosphere packages

››Separation:     Straight, easy-tear guillotine contour or                             matched die cutting.

                    Application Versatility

›› USDA 3A Dairy Packaging

›› Food Packaging

›› Industrial Packaging

›› Medical Packaging


Prime Equipments PV-9000 Series Packaging Systems have many important features that are Standard on each machine.  The PV-9000 Series Machine features Allen Bradley Control Systems, a Servo Indexing Drive, and a large color touch screen Operator Interface.  A video camera and modem  for technical support are included for remote diagnostics.

All of the components of the PV-9000 are made in the USA which will keep your production up-time to a maximum.  The Quick Package Change-Over feature will minimize the amount of time spent on setup.

The Automatic Lubrication System will reduce the maintenance costs and extend the life of your PV-9000.

Safety guards are designed for easy removal to allow unrestricted access for the most stringent cleaning and sanitation procedures.  All of these standard features add up to a superior packaging system available at an affordable price. The PV-9000 Series' superior design, quality, ease of operation, extreme reliability and American-made components is;

            "YOUR SEAL OF QUALITY EVERYTIME !"